Supercharge your Analytics, Amplify Business Impact.
Easy-to-use, automated, cloud-based ERP analytics designed for Industrial Manufacturers.
Marquis IQ Analytics Suite with business best practices built-in:
Lightning-fast implementation, real-time reporting, deeply connected data and insights, all from 1 easily accessible location.
Marquis IQ is intelligent, model-driven analytics – specifically developed to help business leaders access and act upon their data.
We turn your goals into easy-to-use visualizations that foster confident decision-making across your organization and keep everyone on track. Using our Marquis IQ models, we create real-time signals to keep you in tune with the state of your business – automatically.
Prepare to elevate your intelligence with Marquis IQ.
THE MAGIC IS IN THE MODELSTM
Get the Business Solution that Matches your Need
We've spent years cultivating expertise and compiling industry knowledge into a group of standard analytics models that really deliver. Outcome- oriented and activity-specific, Marquis IQ models are the brains of the operation – and their power is proven.
Monitor your company's performance daily from a single place – your "daily pulse". Delivered directly to your inbox each morning or available interactively anytime, you'll stay on top of everything with ease.
Know your customer like never before. See every interaction with your customer in a single place for unprecedented insight. Remain up- to-date on everything from orders, service calls, shipments, and more in a single simple view.
Stop trying to manage your business or teams in Excel and automate. Detect needed actions within your data, and assign and triage seamlessly. Transform how your organization detects opportunities and drives action – using data.
Our workstream-specific solutions maximize impact for your business. Automate industry best practices in Account Receivable, Accounts Payable, Inventory Management, Aftermarket Sales & Service, and more. The Magic is in the Models.TM
PLANS
Boost Your Productivity
ERP's, CRM's, Excel Worksheets, Data Outputs. We collect and connect your data.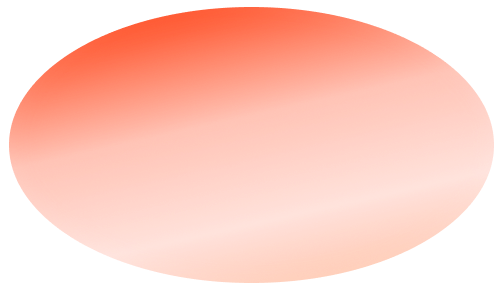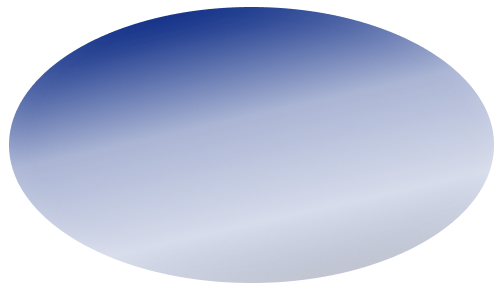 We help you clean your data and business processes to eliminate waste, noise, and inaccurate outputs.
Automate workflows that were once tedious or took time with manual processes. Integrate your data across your business, into your workstreams, and let it make your strategy setting, course correcting, and profit building job easier.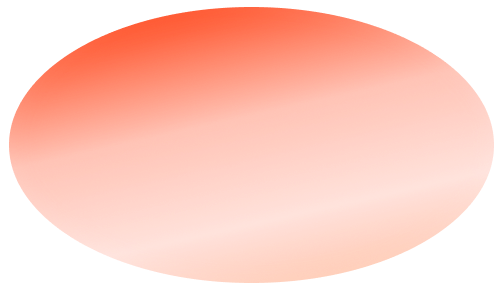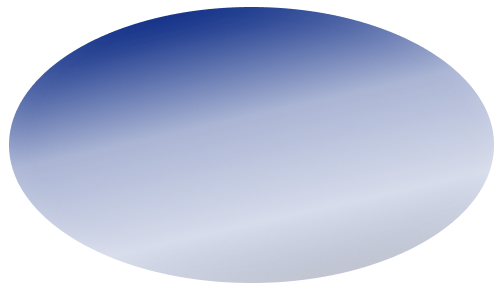 Dashboards and alerts proactively monitor the health of your business. Put your data to work in simple-to-understand dashboards and get alerts delivered on-demand.
Coach your teams. Train your teams. Create a data culture that sticks – not because it's a fad – but because it improves performance and improves business.
We have the pleasure of working with some of the world's most innovative and driven companies. Join the family.
We've got the kind of hands-on experience that you can't learn unless you're living it. The kind of experience that keeps us at the forefront of the analytics game – often making us the first to set industry benchmarks and develop new best practices.

Let us help you level up your business, whether you're in need of our Marquis IQ Technology Stack, or our business analytics experts.
Built by our people. Defined by our promise.